Gas springs for telescopic tubes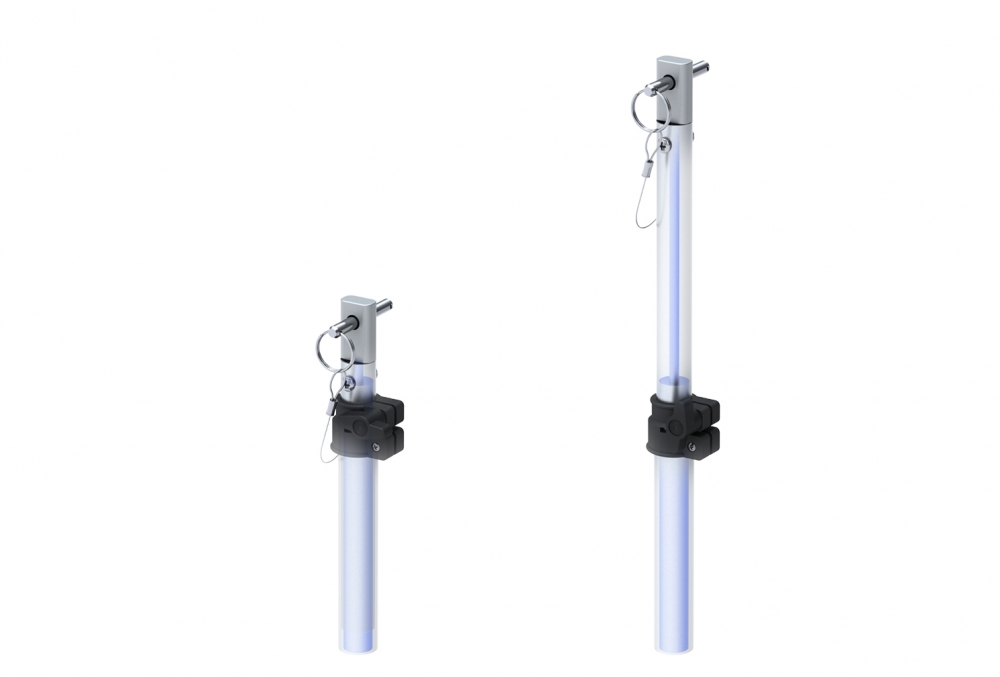 Testrite has experience manufacturing telescopic tubing with gas springs to customer specifications. Gas springs allow tubes to extend as soon as locking pressure is eased or removed. Various gas spring pressures are available. Reach out today and let us know what you need.
Hinge eye and custom fittings:
Testrite manufactures and offers a wide range of hinge eyes, clevises, elbow joints, ball joints, drop in fittings, and other metal fittings. Let us know your specifications and we can let you know what we're able to manufacture.


Telescopic Tubing With Gas Springs