Spring Button Telescopic Tube Ends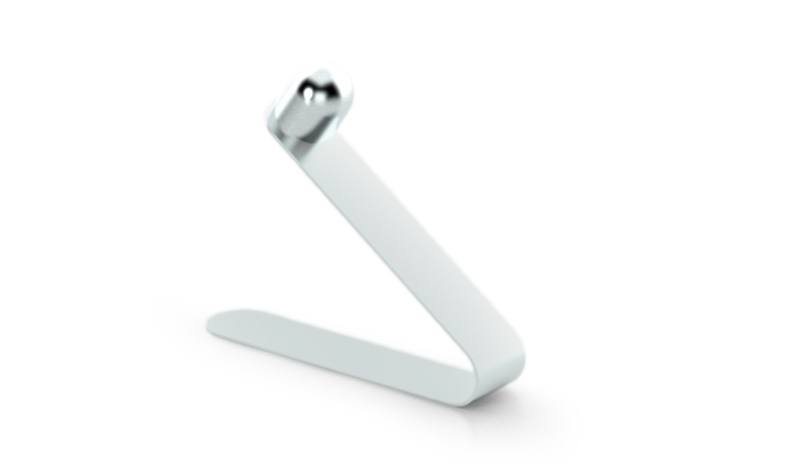 Use Spring Button Ends to join telescopic tubes together and to attach accessories. Spring button ends are a cost efficient treatment for aluminum tube assemblies, enabling tool free attachment to other tubes or accessories. Available for all diameters.

Spring buttons can be paired with our custom telescopic round aluminum tubes, our square telescopic steel tubing, our round swaged aluminum tubing, and more!