Table Leg Angled Brackets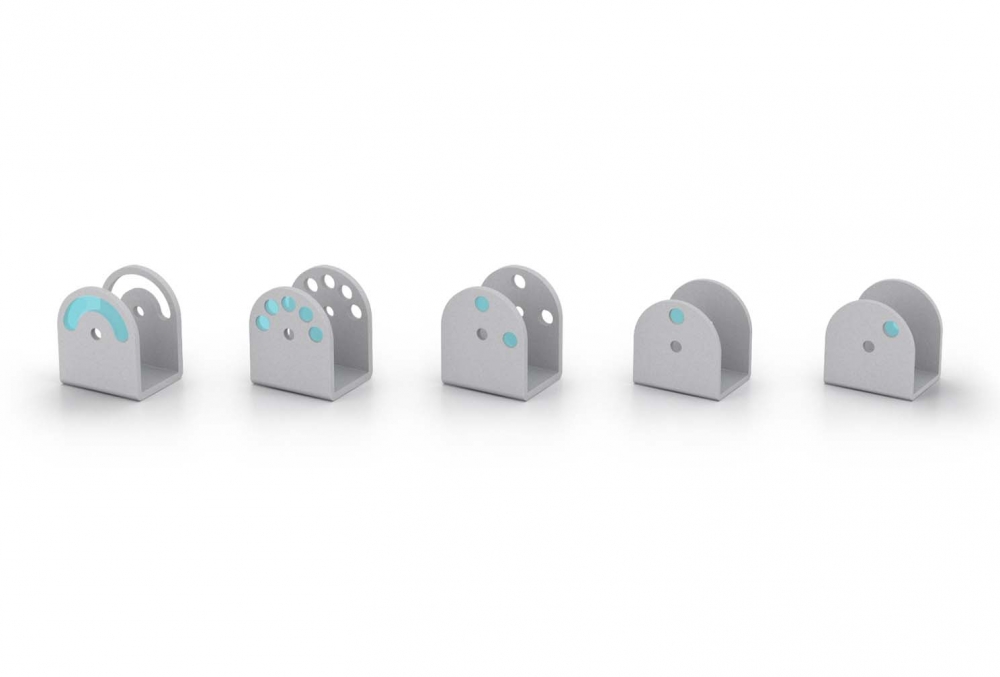 As a manufacturer, we're able to make table leg brackets to accomodate custom table leg angles.
As an example, we can set one or mutliple angles that a table leg can engage in. Don't want your leg to go past a certain point? Let us know and we can discuss adding a stop to your table leg.
Let us know exactly what you have in mind, and we're happy to share what we're able to do given your quantities. There are a variety of table leg joiner constructions we can consider depending upon your project goals.