Swivel Table Legs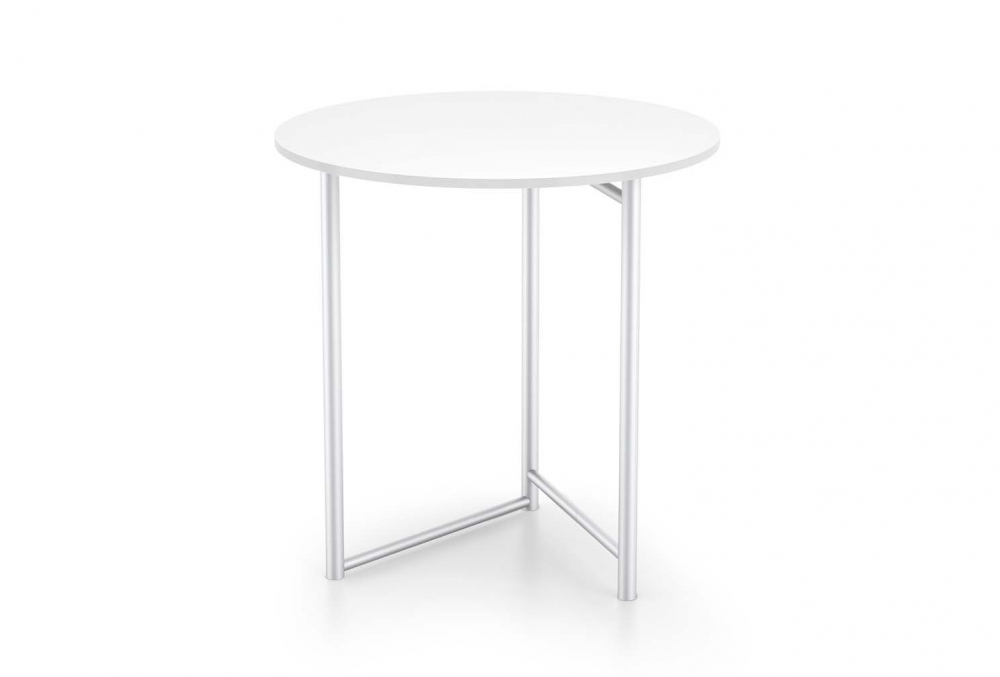 Our swivel aluminum tables / folding aluminum tables have the Look to satisfy company needs from brand building, trade shows, and sales visits to in store cosmetic demonstrations.
Our tables have proven themselves with some of the most demanding sales teams in the US, relied on for multiple rollouts by a Fortune 500 company with a dispersed sales team for in store product demonstrations.

Our aluminum table leg assemblies swivel together, folding down for easy transportation. Because they're made of aluminum, they're built to last while also being lightweight, allowing for larger tables with out the helf.

When you're ready to use them they fold open, place the table top on top, and you're ready to go. Table tops can sit with gravity, or use aluminum pucks to secure to the swivel legs. Variety of countertop materials available, quantity dependent, including polypropylene, laminated wood, and membrane pressed wood with 3d laminates to mimic beautiful stained wood, brushed metal, marble, and more!

In quantity, tables can be made with folding table tops in addition to folding table legs, table top can be branded, and custom bags are available, quantity and lead time dependent.