External Tube Thread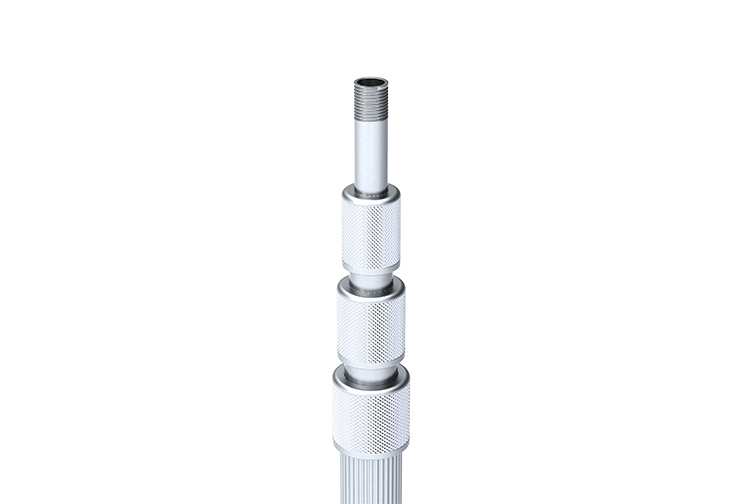 We can manufacture your custom telescopic aluminum tubing with threading on the outer wall. These aluminum tubes with external tube threads can be used for our A Clutch lock, or to mate with your parts.
Female and male threads can be added to many of our parts. If you have an application that calls for an external tube thread, please reach out!