Fabric Laser Cutting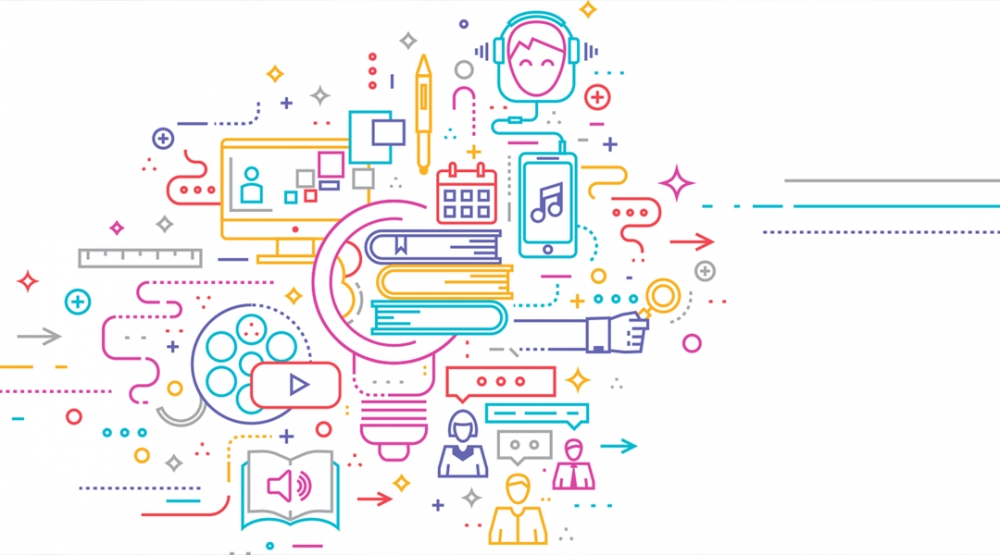 Laser cutting of rolls of up to 126" wide. We can laser cut polyester, laser cut nylon, laser cut felt, laser cut foils and more.
Minimum roll width 24". Wider rolls are more efficient.
We can laser cut masks, membrane switches, polyester foils for lamps, filter mats, Velcro, and more.
When laser cutting plastic based materials, the laser cutting sales the edges to prevent fraying. We use a Swiss and German State of the art Laser Cutting machine with state of the art neutral pull technology, ensuring no pull on your fabrics while we cut. Contact free cutting means there's no force on the material. Our cutting has incredible accuracy. Through cutting and kiss cutting available. Laser etching is available as well.
Our fabric laser cutting as a service is ideal for companies interested in precise cutting of polyesters and other listed materials.
Testrite also offers in house printing in addition to cutting. We can use your design files or help you design a CAD pattern. Minimum of 100' of cutting (linear) typical, full roll cutting preferred.
We offer optional in house dye sublimation fabric printing. We do both transfer dye sub and direct to fabric printing for sublimation. We do in house UV flatbed, UV roll-to-roll printing, and more on a wide range of substrates.