Custom Steel Clamp Bases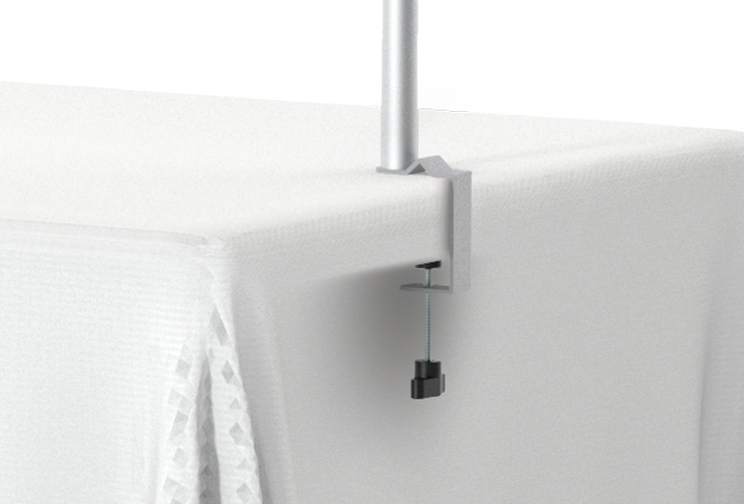 Custom steel clamp bases can be made to your specifications.
We also have standard clamp bases and clamp styles that are available to hold your elements.
From aesthetically pleasing anodized aluminum clamps, to steel clamps, and even plastic clamps, we have a variety of options to choose from.
Specify material, width, thickness, clamp height/ID (min and max), whether a top thread (male or female) is wanted, knob or screw clench, and more
If attaching to a round tube, we can make a Vee shaped bend.
Many C-Clamp styles are available to hold your elements.