Spring Button Clutch Telescopic Tube Lock (FA)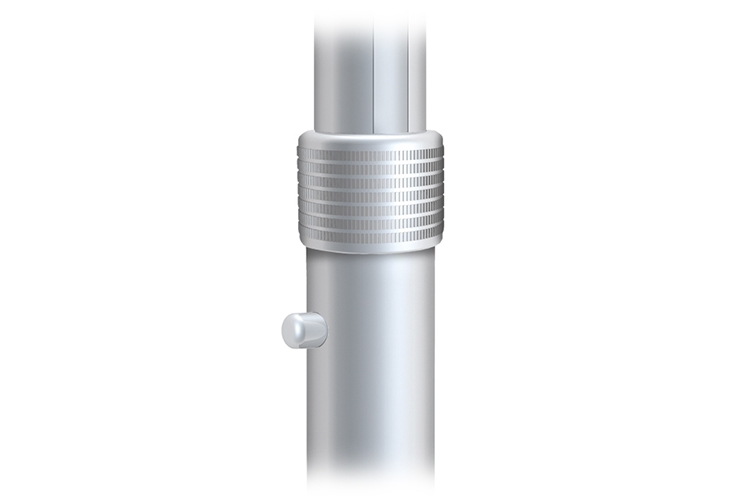 FA Style features the A Clutch lock and the F Spring button lock.
The F Spring button enables the telescopic tubes to stop at predetermined positions, while the A Clutch lock eliminates any play.
Non-rotating inside tubes are used to make lining up the spring buttons with the holes easy.
Style F is available from 1/2" to 1-3/8" diameters in 1/8" increments.

Testrite Telescopic Tubing and Locks