Angle Cut End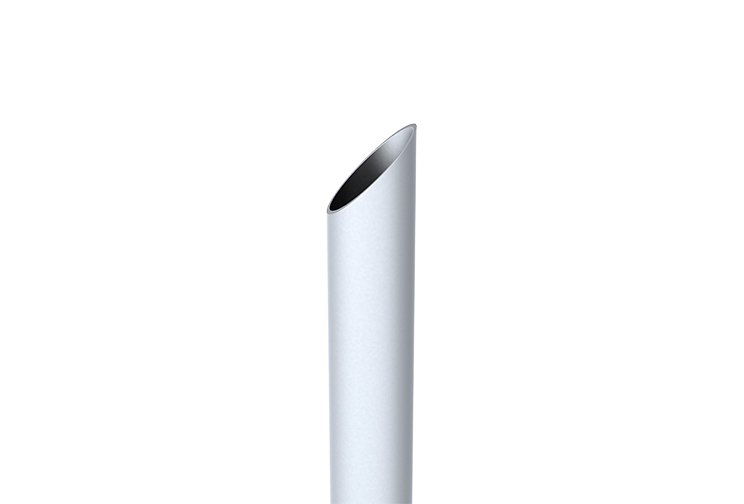 We recognize a straight cut isn't right for every application. We can provide custom angle cut aluminum tubing. Custom angle cuts also available for steel tubing applications.
Common requests include:
- Telescopic aluminum tubing with a 45 degree angle cut / end cut
- Telescopic steel tubing with a 45 degree end cut / angle cut
Need a custom angle cut? No problem. Reach out today. Testrite is experienced at manufacturing custom and in volume.