Complete Telescopic Tubing Assemblies
Bioquip Dipper Handle 1132H
Testrite was proud to manufacture the 1132H extendable aluminum dipper handle for Bioquip. These handles extend from 35" to 69". Testrite is able to continue to manufacture these in qty 10+ and is open to working with new distributors.
Remote Medical Swabbing Device
GlobePharma's patented tool assists in cleaning validation swabbing of large vessels, tanks, reactors and hard to reach areas including baffles.
Outdoor Farm Antenna
OEM Example application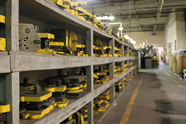 Tool and Die Rack
Automatic Screw Machining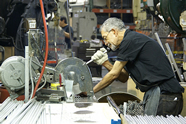 Cross Cut Saw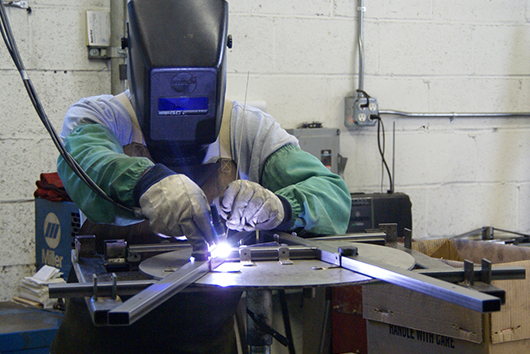 Mig Welding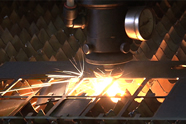 Laser Cutting
Send blueprints and drawings
to
rfq@testrite.com