1" Square T Connector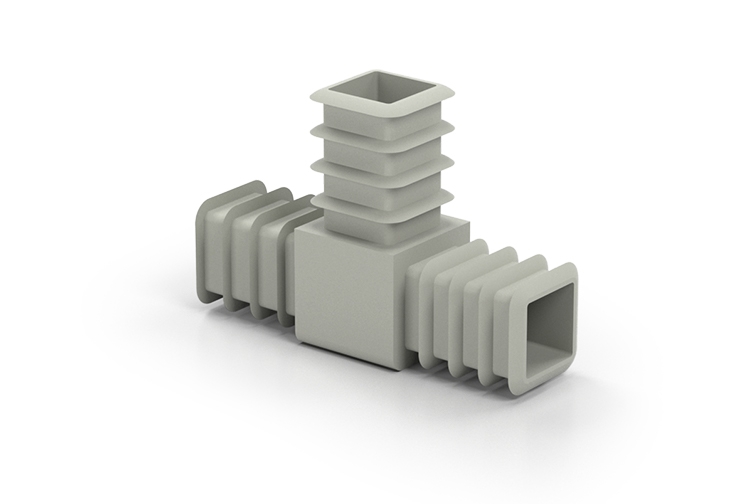 Extend the scale of your design with our 1 inch plastic T connectors. These T connectors are ideally suited for crossbars to enhance stability while scaling.

Our 1 inch square connectors are designed for use with tubing from ~.038" thick up to ~0.50" thick. If you will be using the 1in connectors with your own tubing we always recommend testing to ensure the fit meets your needs.