1" Square Tube Joiners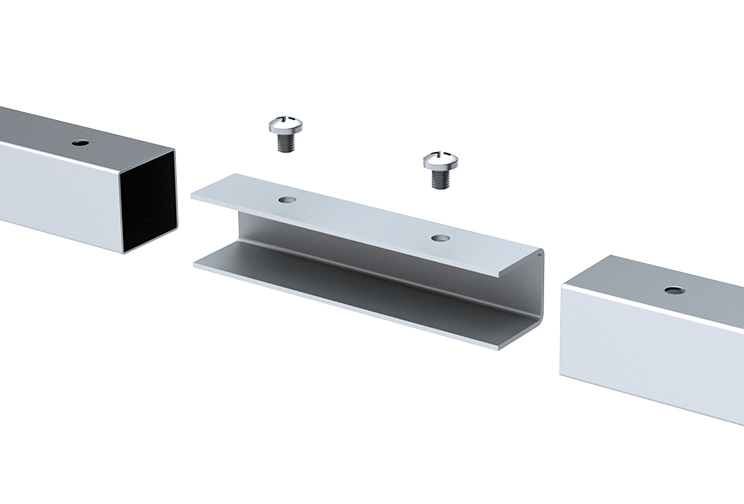 Depending on your application, we have a 1 inch square tube joiner to suit your needs. Steel joiners provide the greatest strength, will require a hole in each tube. Our plastic tube joiner, adapted from our T connector (1 side will be open) is ideal for less demanding applications.

Our 1 inch square connectors are designed for use with tubing from ~.038" thick up to ~0.50" thick. If you will be using the 1in connectors with your own tubing we always recommend testing to ensure the fit meets your needs.